Web Design & Marketing that Drives Business
Amazing designs that enhance brands, grow business, and look incredible
It's easier than ever for your business to blend in, so make sure that doesn't happen. We go beyond the typical to craft memorable designs, user-focused websites and a fantastic experience.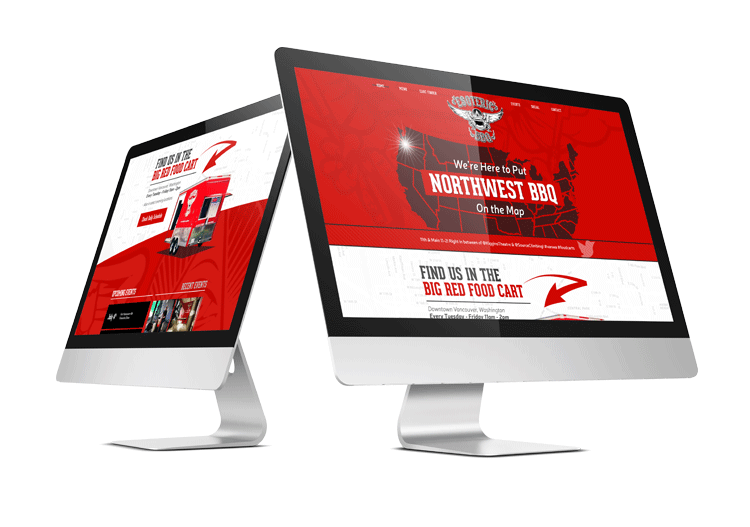 Everything you need for small business design, in one place.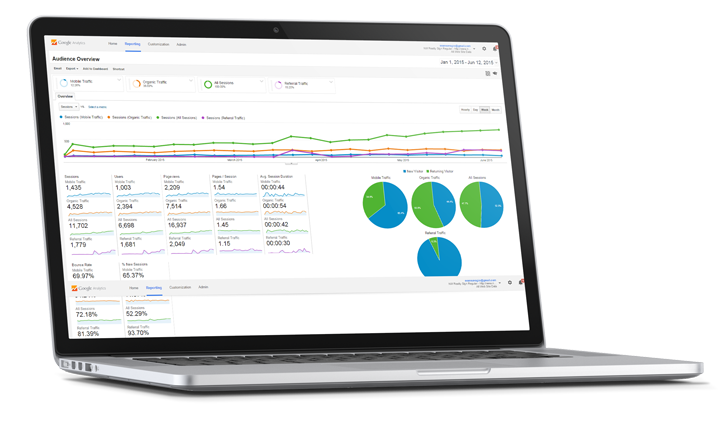 Your Business Success is the Bottom Line
Great design is your silent salesman, building a foundation that enhances your brand and turns prospects into clients.
Our mission is to provide fantastic design services and experience to achieve effective results. We're always looking for ways we can help small business thrive in a fiercely competitive landscape.
Creative Web Design & Development
Flexibility is important, what works today may not work tomorrow. Our services are customized for your needs.
Our aim is to provide everything you need for great business design, in one place. We're a small company, but we are passionate and love to work with business owners, entrepreneurs and dreamers that are looking for fantastic design with personal, attentive service.